AVAILABILITY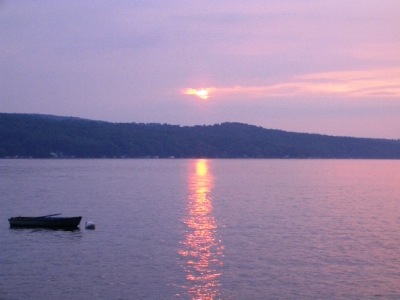 2018 Reservations

Below are the dates that are reserved for PAUL'S CABIN and PAUL'S LODGE.

Summer reservations are weekly (Saturday to Saturday). Winter, Spring and Fall reservations are more flexible ... typically Monday to Monday (weekly) or Fri to Mon/Mon to Fri (weekend rate). See our "Rates and Policies" Page for specifics.

We are also receiving reservations for 2019 and beyond. Peak weeks generally need to be booked at least a year in advance. We have multiple year agreements with several of our guests.






2018 Paul's Cabin Reservations


Wed May 9 - Mon May 14 -- reserved
Mon June 11 - Mon June 18 -- reserved
Mon June 18 - Sat June 23 -- reserved
Sat June 23 - Sat June 30 -- reserved
Sat June 30 - Sat July 7 -- reserved
Sat July 7 - Sat July 14 -- reserved
Sat July 14 - Sat July 21 -- reserved
Sat July 21 - Sat July 28 -- reserved
Sat July 28 -- Sat Aug 4 -- reserved
Sat Aug 11 - Sat Aug 18 -- reserved
Fri Aug 31 - Mon Sept 3 -- reserved



2018 Paul's Lodge Reservations

Fri May 11 - Mon May 14 -- reserved
Wed June 13 - Sun June 17 -- reserved
Sat July 14 - Sat July 21 -- reserved
Sat July 21 - Sat July 28 -- reserved
Sat July 28 -- Sat Aug 4 -- reserved
Sat Aug 4 - Sat Aug 11 -- reserved
Sat Aug 11 - Sat Aug 18 -- reserved
Sat Aug 18 - Sat Aug 25 -- reserved